Baignoire Boys
By Jack Bonn, originally published in
Shankly NY
in December 2021
At the risk of this website seeming one big Cartier advertorial... may I present an article written by an internet friend Jack Bonn in 2021. Aimé Leon Dore just styled a Baignoire in their SS23 lookbook, and anything they do tends to go mainstream shortly after so... enter the era of the Baignoire Boys! ––
Cartier is a brand that has remained relevant throughout most of my life. From Kanye West rapping about Pashas, Kylie Jenner wearing a cool six Love bracelets, to Tyler the Creator with a Crash, it has seemingly never gone out of style.
The Cartier Crash in its Dali-esque wonder is a beautiful timepiece. However, its rarity and ultra-high price point make it unattainable for anyone who isn't a rapper or serious collector. Nevertheless, it is the "it" watch of our current times and is a flex that impresses those who know more than any "bustdown" could.
The watch world is fascinating but often very dorky. I don't really care about movements or reference numbers; I just want something that looks cool. One outlet talking about watches in the right way is Brynn Wallner's
Dimepiece.com.
She is a supporter of the lesser-known women's Cartier Baignoire, especially on men. She posted Chef Flynn McGarry of Gem wearing a Baignoire, and I have been dreaming about owning one ever since. This watch works for everyone. Flynn's has a brown leather crocodile band. Youtuber Emma Chamberlain wears a model with a gold band, and it strikes the perfect balance of chunkiness and petiteness.
According to Google translate, and not my five years of French classes, Baignore means bathtub. Cartier loves to name their watches after commonplace objects that loosely resemble their shapes. The Tank was called the Tank because of its rectangular shape and metal casing resembling the tracks of a tank. The Baignoire, of course, looks like a bathtub. Few watchmakers offer an oval-shaped face, but none offer one as simple, chic, and classic as Cartier. I might have needed my watch to do more than keep time in a different era. However, now I don't, and I don't romanticize the technology that goes into a watch like a Richard Mille. Looks are the most important thing to me when it comes to a watch. My watch is rarely even set to the correct time. This is all terribly sacrilegious, and I'm sure many would be furious at my takes on the matter. If my phone tells me it's 2:30, it's 2:30, and I keep it moving. In short, the Baignoire is sick, and I want it.
To some men, spending thousands of dollars on a product designed for women may be a bridge too far. Men wearing skirts, dresses, and pearls are common on red carpets and even in some parts of the country. However, these items are neither as big of a financial commitment nor as ceremonial as an expensive watch is. It is all too common for guys who get their first big payday to march down to their closest authorized Rolex dealer and purchase something like a Datejust or Submariner. A world where they log on to The Real Real and buy vintage women's Cartier may be farfetched, but it certainly sounds more stylish.
In his book
How to Be a Man
, Glenn O'Brien, Andy Warhol's late assistant, said that he always admired his friend Gene Pressman who wore a ladies Rolex. If it's good enough for the man Calvin Klein describes as "the Socrates of pop culture," it's good enough for me. The Cartier Baignoire has cemented a place on my wishlist, and I hope to see it be worn more by everyone.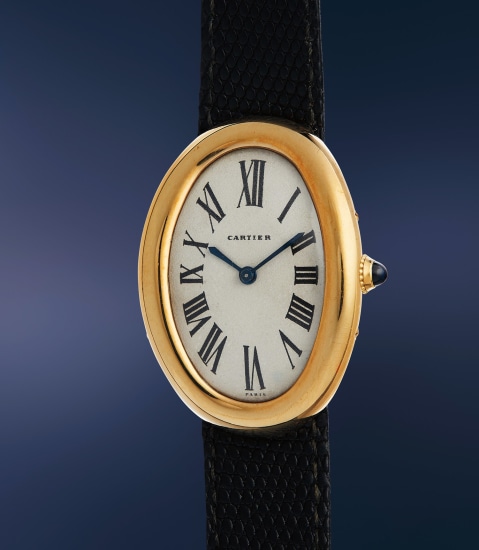 A 1960 Cartier Baignoire that belonged to the actor James Garner, sold by
Phillips
this past summer.
Wrist game James Garner.
A Cartier Baignoire styled in the
Aimé Leon Dore SS23 campaign
, courtesy of Aimé Leon Dore.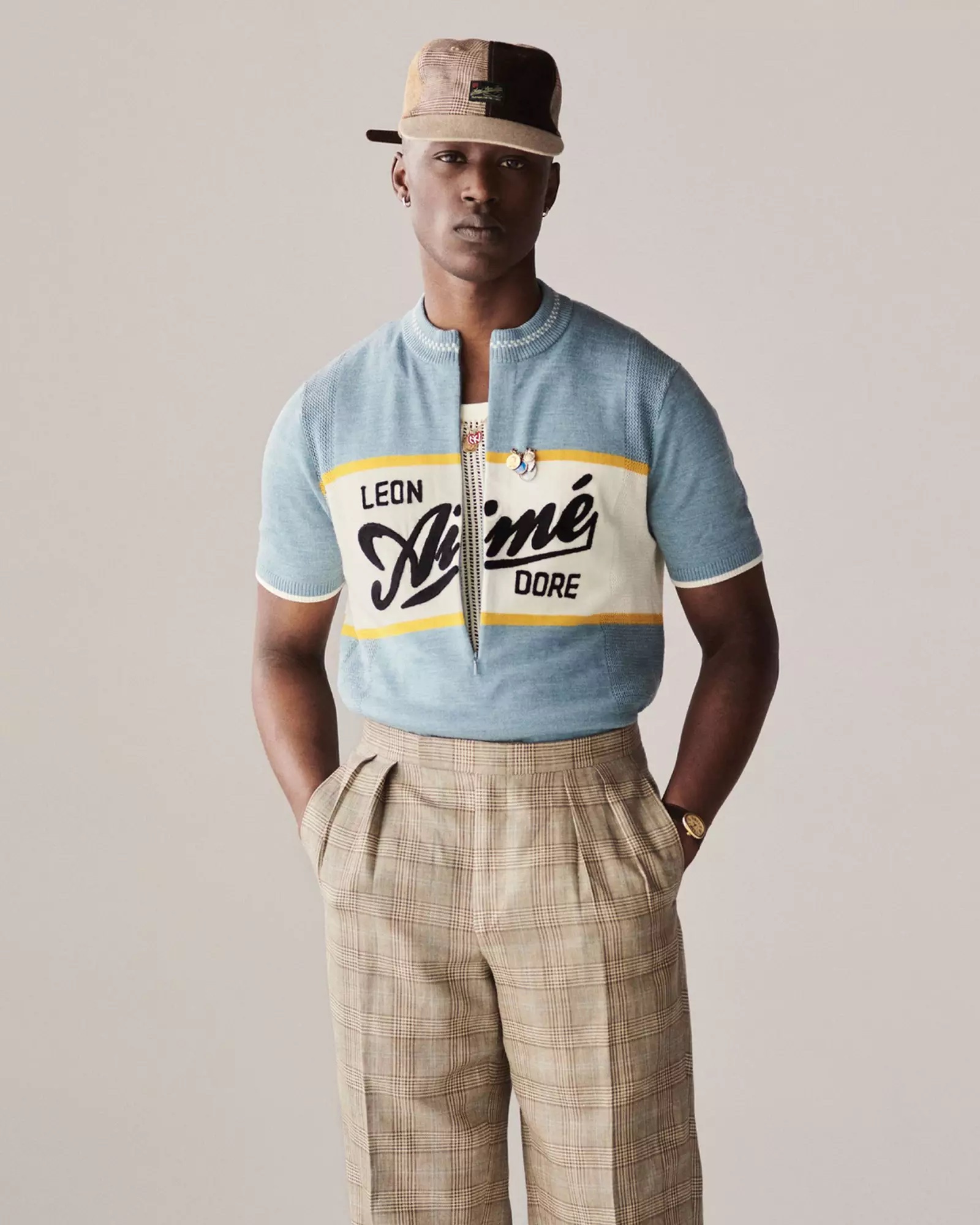 A Cartier Baignoire styled in the
Aimé Leon Dore SS23 campaign
, courtesy of Aimé Leon Dore.
Gem chef Flynn McGarry wearing his Cartier Baignoire while he cooks.
Flynn's Baignoire.
Nicholas Santiago yearning for a Baignoire, as quoted in my
"Defense of Small Watches"
article for Harper's Bazaar in 2021.
Brynn trying out a vintage Baignoire stack in London. Not a boy but kind of a tomboy.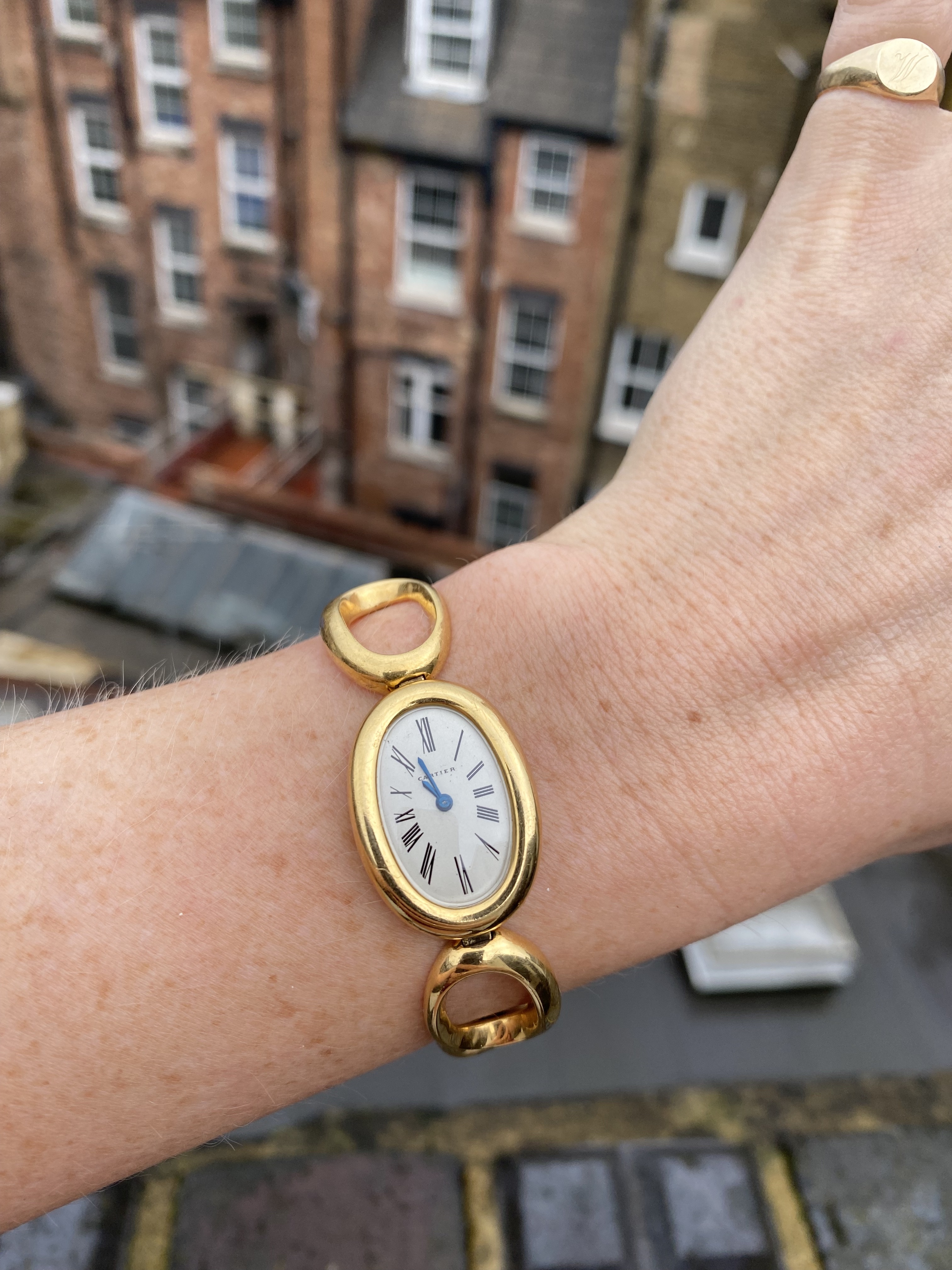 I mean, can you believe this one? Vintage from the '80s, perhaps. Ciao.