The Cartier Panthère by Tina Brown
By ChatGPT
February 2023
Inspired by
Time and Tide
's editor
Zach Blass
, I've instructed
ChatGPT
to write about the Cartier Panthère watch in the style of legendary journalist Tina Brown. The artificial intelligence-powered chatbot (developed by OpenAI) took a crack at nailing the essence of both '80s icons and the results are equal parts "lol" and scary –
Oh, the Cartier Panthère, darling! A watch so sophisticated, so timeless, it's practically an institution in itself. This horological masterpiece is the epitome of class and luxury, with its bold square face, Roman numerals, and sleek bracelet that drapes elegantly around the wrist.

First introduced in the 1980s, the Cartier Panthère has become an icon in the fashion world, adorning the wrists of everyone from royalty to Hollywood's elite. And it's no wonder why! With its exquisite craftsmanship and attention to detail, this watch exudes confidence and style, making it the ultimate accessory for any occasion.

But it's not just its glamorous appearance that sets the Cartier Panthère apart. This watch boasts precision engineering and quartz movement, ensuring it functions flawlessly, and it's incredibly versatile, making it the perfect complement to any outfit.

What's more, the Cartier Panthère is a true symbol of power and femininity, with its striking panther motif curling around the edges of the watch face. It's a nod to the iconic animal that has been a symbol of the brand for over a century, and a testament to the strength and grace of the modern woman.

In short, the Cartier Panthère is the ultimate statement piece, exuding confidence, class, and glamour. It's a watch that transcends time and trends, and one that any woman would be proud to wear on her wrist. After all, as they say, diamonds may be a girl's best friend, but the Cartier Panthère is her soulmate.
Tina Brown
in 1992 via Getty.
A vintage Cartier Panthère ad via
Ad Patina
.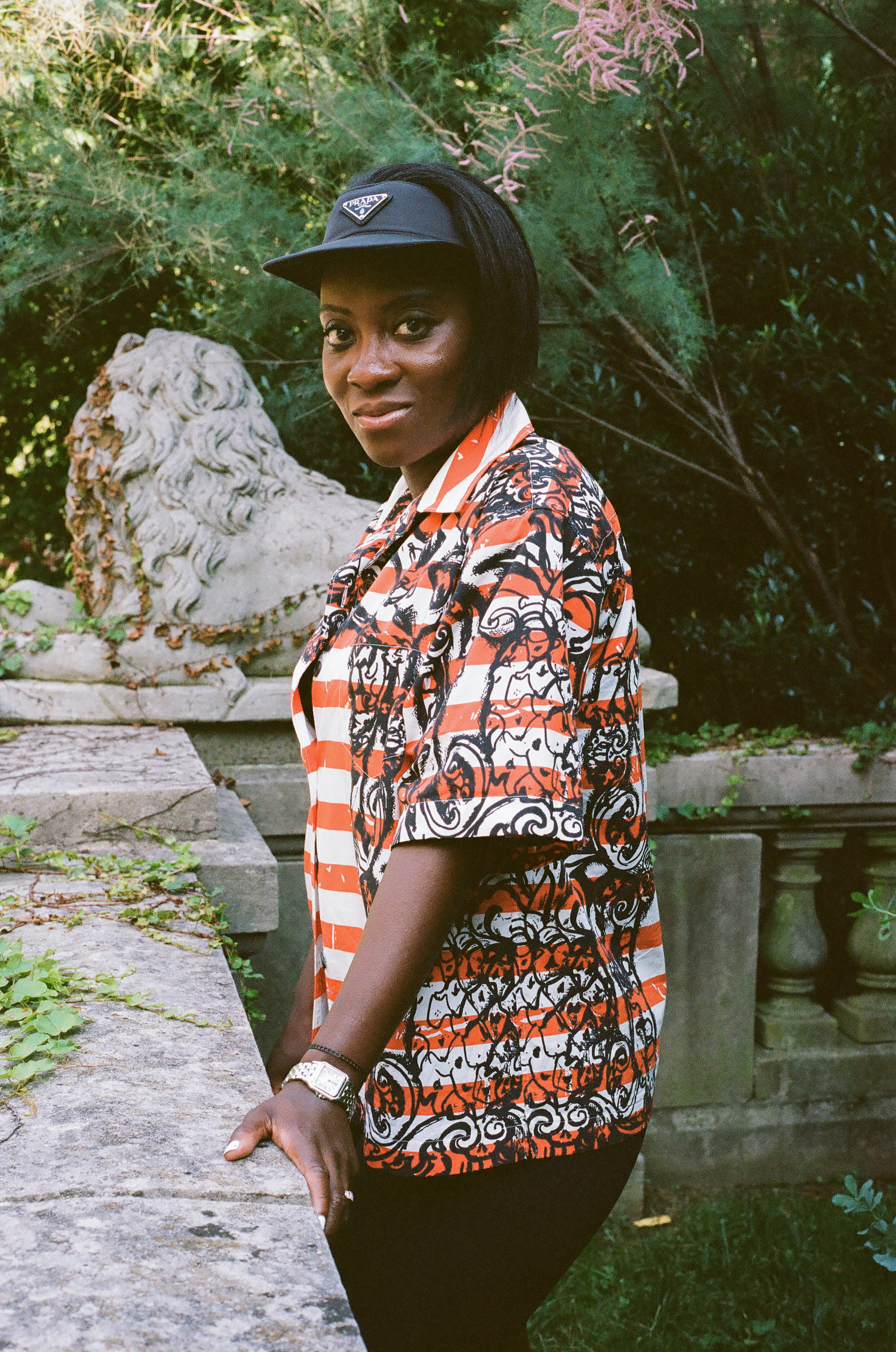 Nikki Ogunnaike
wearing her Cartier Panthère.
Alyssa Vingan
wearing her Cartier Panthère for Dimepiece.